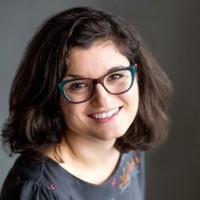 We are so very fortunate to welcome Susan Rains of Susan Rains Design, to the Field 1 Post Small Business Blog as she shares her top four essentials for running a successful interior design business.
Susan is a trusted business partner and neighbor here in Havertown Pennsylvania. I learn something new every time we meet. Below is her first blog post for Field 1 Post. Susan holds two degrees: one is a B.A. in Art Studio from Indiana University of Pennsylvania. Susan's second degree is a Master of Interior Architecture and Design from Drexel University. When it comes to running a successful interior design business, Susan is truly walking the walk. On her blog posts, you will gain a unique insight into just what it takes to run a successful interior design business.
– Jonathan Donley – Founder, CEO Field 1 Post Digital Marketing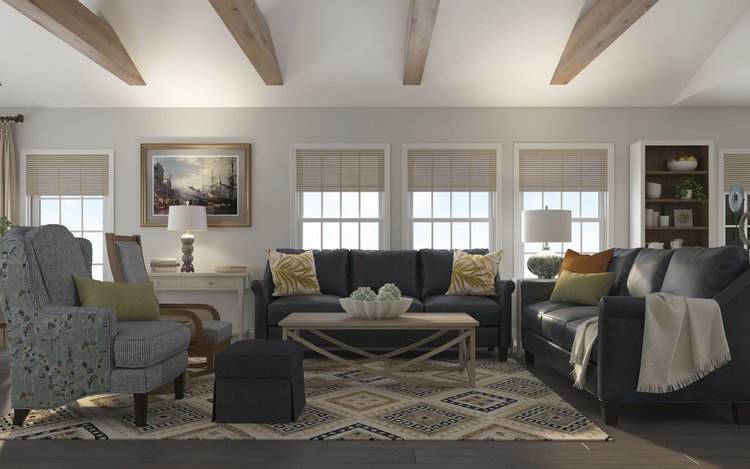 There are romantic notions about being an entrepreneur, especially for an interior design business. No one sees all the time spent running an Interior design business; for me, it's around 70% business and 30% design. People tend to focus on celebrity designers and Instagram-worthy pictures. Even if someone posts behind-the-scenes photos, it's not an accurate picture of someone spending their day in sweatpants, writing invoices, and making twenty phone calls.
Often, when I tell others what I do, the response is, " Oh, that must be so much fun.". Honestly, running an interior design business can be challenging. These are my top four essentials for running a successful interior design business.
The Services You Offer
When starting an interior design business, one of the first things is determining what services you offer. That way, you can confidently explain what you do and the benefits of working together. As you gain experience and make more money, outsourcing what you don't enjoy is a smart move.
For example, I wrote my newsletter emails in the beginning, and when I was busy, I often missed a month. So I hired a company to write a newsletter that I modify to my liking, send to my list, and stay top of mind consistently. I'd rather focus on other aspects of the business that I love, like meeting with clients, curating beautiful designs, and helping people solve their design problems.
Organized Process
Being an interior designer can be a lot of fun. Still, things can go haywire without an organized process and quickly cost your clients confidence. I actually love being organized, and it comes naturally to me.
I manage my full-service design projects from start to finish. I've developed an organized design process that I follow with every client and refine as I learn and grow. Below is a broad overview of my process that leaves out a tremendous amount of detail.
onboarding
budget development
trade estimates
design drawings
sourcing
presentations
revisions
purchase orders and invoices
tracking shipments
scheduling deliveries
onsite check-ins
collecting payments
installation
photography
It's a lot to manage and definitely not the glamorous part of interior design.
Plan Your Marketing Strategies
No matter what services you offer, you'll need a marketing strategy. Otherwise, people can't find you or understand how you save them money and provide tremendous value to their home project.
This is why you'll need an outstanding online presence. First, you'll need a great website with professional photography, so you're found by someone googling for interior designers. You'll also want to promote yourself through social media platforms like Instagram and Facebook. Local face-to-face networking is also a must for successfully growing a business.
Speaking of marketing, branding is essential and can be simple to start. Establish a consistent look for your marketing, including logo, typeface, and colors.
Last But Not Least $
Business is about making sure money; it's my passion, but it is still a business. Last but not least, you'll need to decide what you will charge if you'll have different revenue streams or commissions on furniture sales. After all, you'll have outgoing expenses. Everything seems to add up fast, so you must be making a profit, and that's not greedy; that's being a smart business owner running a smart interior design business.
---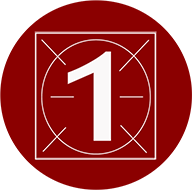 Need More Information?
If you're looking to promote your business online, digital marketing is the way to go! Contact us today to learn more about our digital marketing services and how we can help your business grow.
If you would like more information about this topic or have questions about any of our services, please be sure to contact us. We would love to help.